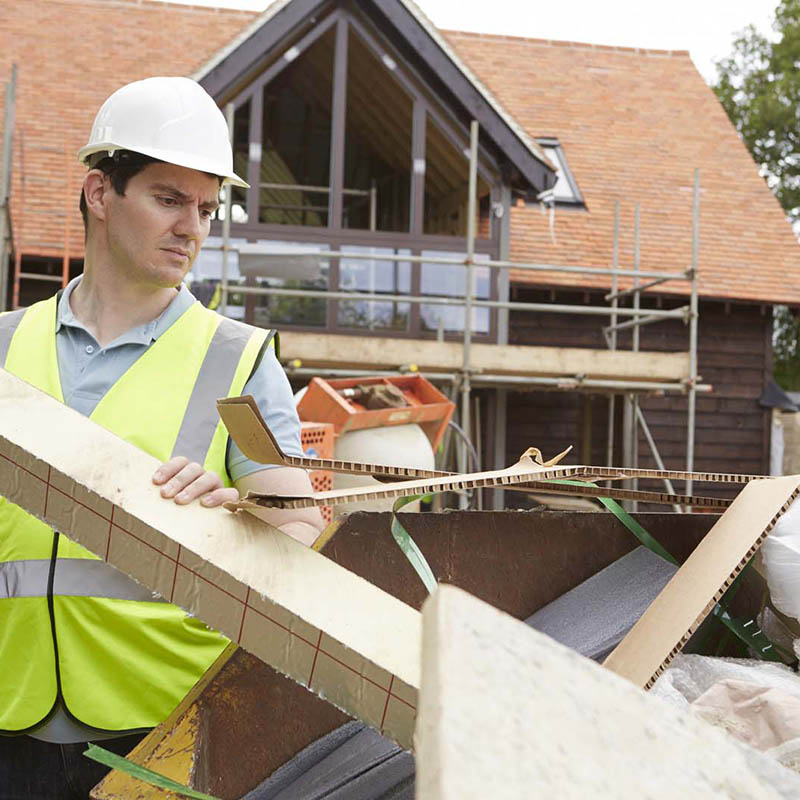 Plastic recycling – a guide
Recycling plastics is a daily guessing game for most householders. Cardboard, paper, metal and glass can all be tossed straight into the recycling bin if they are clean and free from grease and stains. But plastic is complicated. There is no end of fallacies and misconceptions about which pieces of plastic packaging go in the recycling bin and which are general waste.

Don't rely on the myths about plastic recycling – get your facts straight and you too can recycle. Almost half of all the plastic produced each year is used for product packaging. From shampoo bottles to tubs of yogurt, Europeans each produce an average of 31kg of plastic waste a year. But what should we do with it? Throw it in the recycling bin? Chuck it in the waste? Or take it to a recycling centre? To clear up the confusion, here is a guide to the myths and realities of plastic recycling.