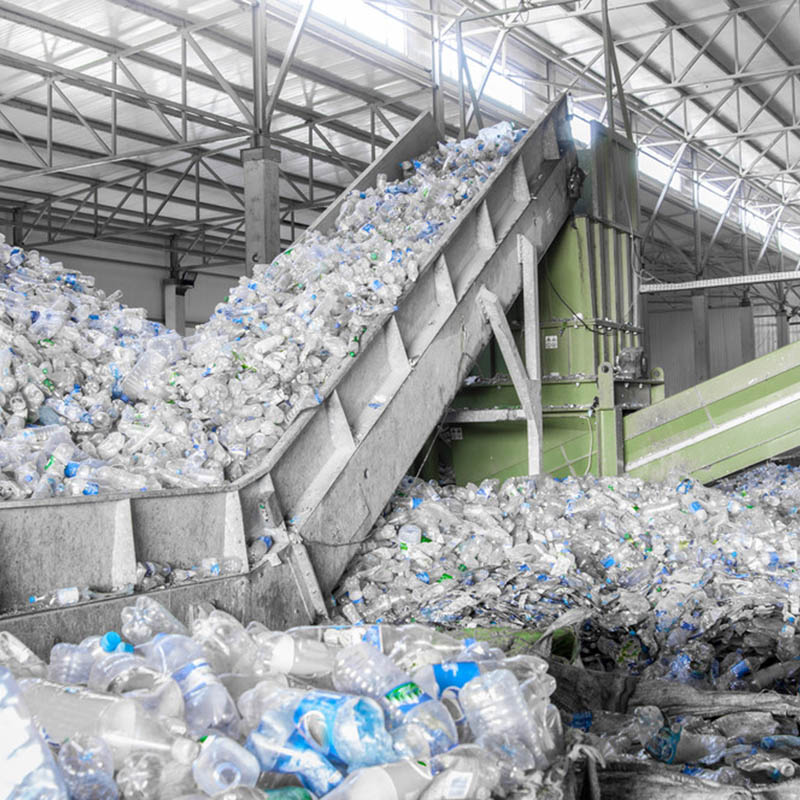 National Recycling Week
2019 has seen a wave of environmental activism take centre stage in the public eye. With this in mind, the 2019 Recycle Week is taking inspiration from this year's surge in campaigning, focusing the week of events around the theme: 'Recycling.
It's in our own hands.' The week will run from 23-29 September, and is organised by Recycle Now, which is managed by the Waste and Resources Action Programme (WRAP). New research from Recycle Now presented in its annual Recycling Tracker survey has revealed that 60 per cent of UK households are now recycling more than they were a year ago, with nearly a third of these people citing environmental concerns as the main driver for recycling more. Throughout next week, Recycle Now will be joined by some of the UK's leading brands and organisations, including Coca Cola, Unilever, Danone and Highland Spring Group, in actively encouraging the public to further improve their recycling.